One month countdown to Burma's Lost Royals final shoot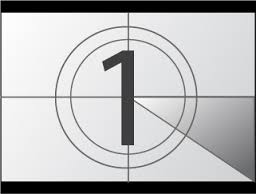 After a long summer of putting all the pieces in place, with generous support from the Whicker's World Foundation and our Executive Producer Rebecca Dobbs at MayaVision, we're now just one month away from starting the final shoot for 'Burma's Lost Royals'. It's the final chapter in a documentary story that began over two years ago, as Burma (Myanmar) approached its most significant political crossroads in decades.
We'll be travelling with Burma's Royal Family through Yangon, Mandalay, Nay Pyi Taw, Pyin Oo Lwin and the beautiful Shan States, before we move onto a grand finale in India in December to mark 100 years since the death of Burma's last King - more than 3000 miles from home. It's a moment that represents a unique piece of shared history between Myanmar, India and the UK, and that thanks to the generosity of Alan Whicker we'll be able to capture permanently on film for generations to come.
You can follow our adventures on Facebook, Twitter and Instagram, as well as here on our website.
Watch this space, lots more news to come!